WELCOME TO FRONTLINE CONTRACTING

SUPPORTING PROJECTS OF ALL SIZES LOCALLY AND INTERNATIONALLY

WORLD CLASS VEHICLES AND MACHINERY

WE ARE THE BEST
Construction Equipment
One of the many advantages of working with Frontline Contracting is our state-of-the-art equipment. Our assets provide a flexibility that helps clients maximize their projects results.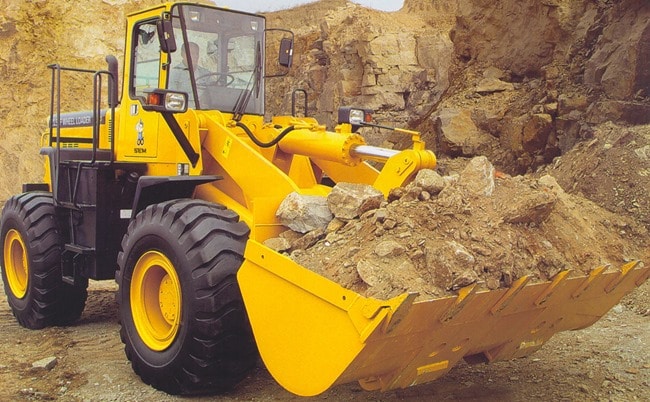 Houses
Frontline has a culture that promotes an injury-free environment and provides the safest workplace possible for our employees, subcontractors, clients and others who enter our construction sites.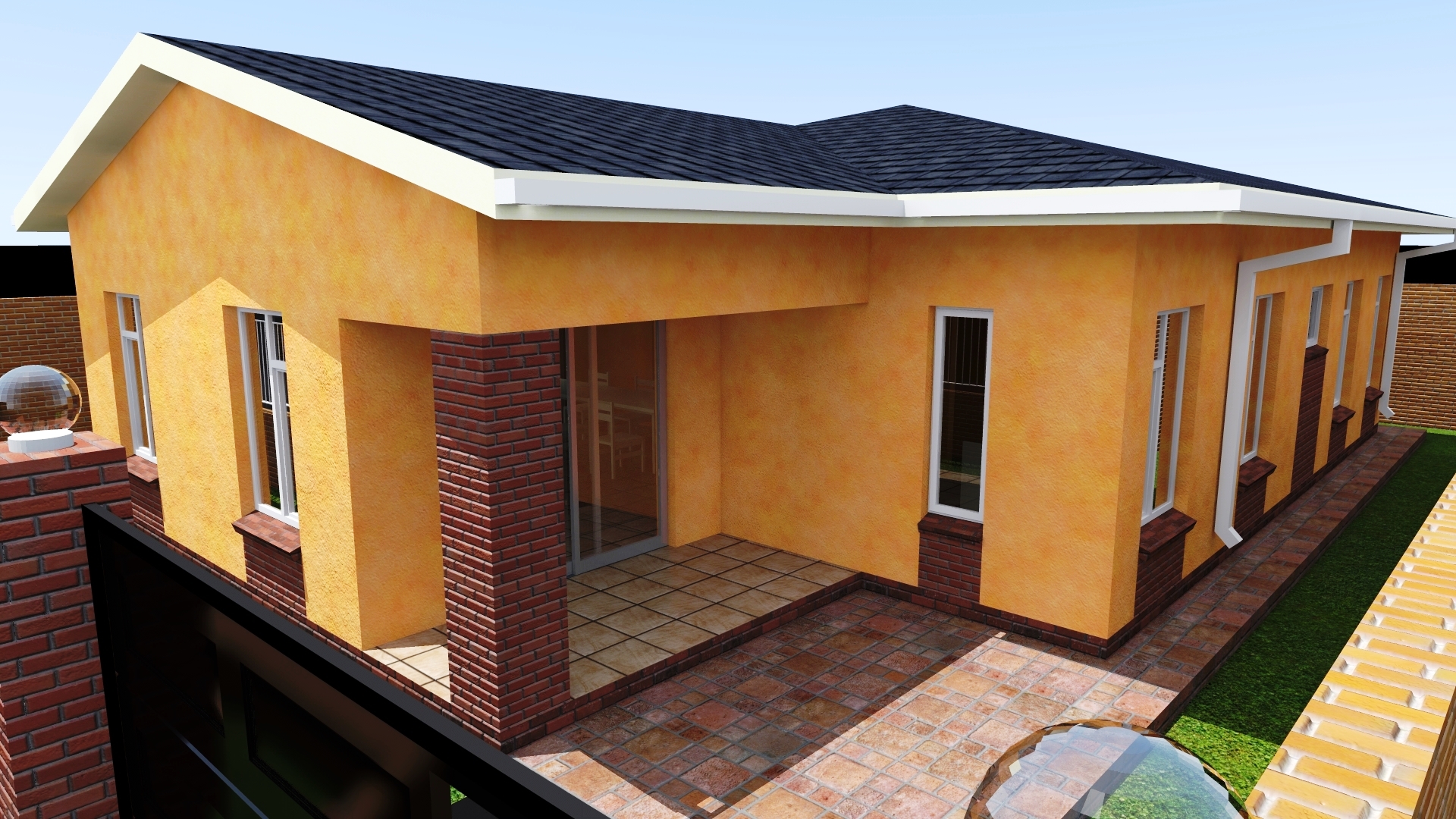 Infrastructure
Making sure all your roads and bridges are nicely done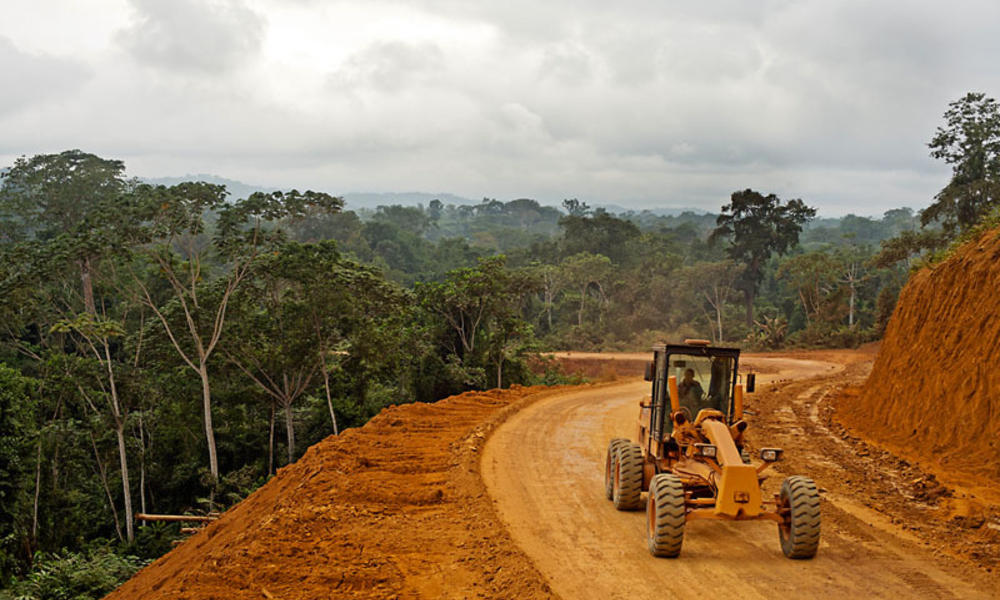 Get Your Construction Done By The Best In The Business
We work with the owner and the design team in the early stage of drawings, to provide value engineering and suggestions for siting, constructability, budget and scheduling.

Integrity
We do the right thing for our clients
and employees.We do what we say.

Viability
We provide great value for a fair return.
We strategically re-invest our profits

Client Satisfaction
We listen, we build trusting relationships
and we stand behind our work.
WHY CHOOSE US?
We have a professionally trained team of the highest competency
We have the best and brightest people, who enjoy freedom, respect and support to take care of our clients.
We integrate fast and work with you as a strategic partner
We use technology to do the job more efficiently
Employees are continually trained on safety issues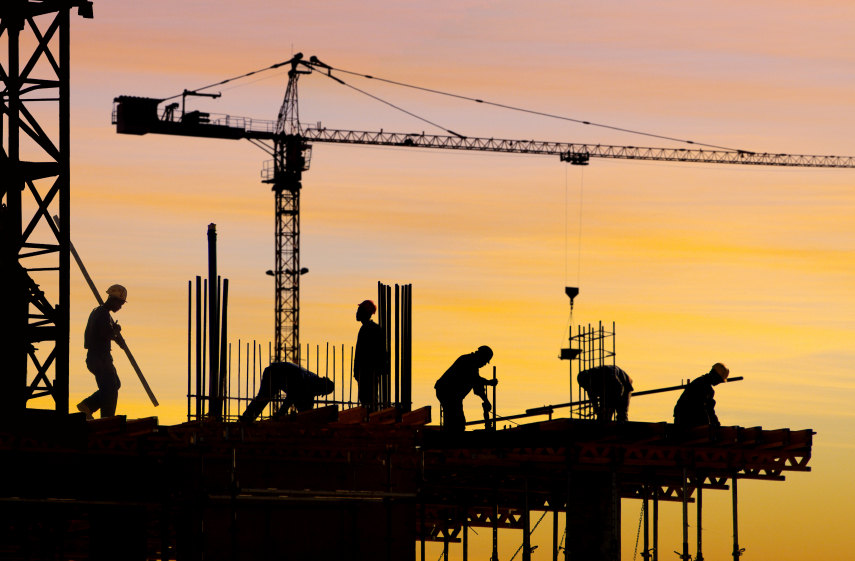 Recent Projects
Checkout and enjoy the biggest unlimited possiblities
Suspended Ceilings for ZRP Consec
GMB Pothole Patching Project
Construction of Timire School Prefab Ablution Block
Tiling Services for Old Mutual
Construction of a Girls' Hostel for Redcross Society of Zimbabwe
Construction of Ruvheneko Primary School Prefab Classroom Blocks
Refurbishments at GMB Msasa House
Construction of double storey building for Doctor Kadumbo
Frontline Global
We're glad to have opened offices in South Africa
Know more about our operations in South Africa


Get Your Construction Done
Call Us Now: 00263-242-797-241/3
The companies we make happy
our partners