At Frontline Contracting we strongly believe in the principles of Corporate Responsibility - of achieving success in ways that honor ethical values and respect people, communities and the natural environment. Equal to protecting the health and safety of our employees, we consider environmental stewardship among our most important business responsibilities. This belief is only reinforced as our operations extend to virtually every corner of the globe.

Actions to protect our employees and preserve the environment for those who follow are based on more than a moral impulse; initiatives such as these help ensure the short-and long-term viability of our company. Working in harmony with the environment and supporting those in our communities that need support provides our stakeholders with a real sense of Frontline's values. We operate globally in ways that honor our values and respect the people, communities, and natural environment in which we work and live. With a number of years of operating businesses in community settings, Frontline knows the importance of backing words with responsible actions that support our stakeholders.
This has been demonstrated by CSR activities we have done to date: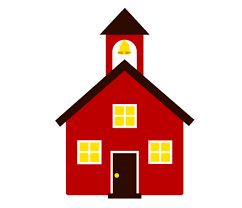 Rutendo High School
We supported Rutendo High School senior soccer team at the NASH tournament held at Kwekwe High school.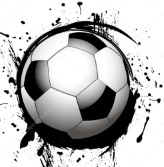 Chitungwiza City F.C.

We sponsored Chitungwiza City F.C. with a complete soccer Kit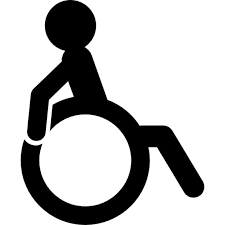 Ruvheneko Secondary School
Frontline Contracting is paying school fees to 2 disadvantaged students at Ruvheneko Secondary School in Damofalls