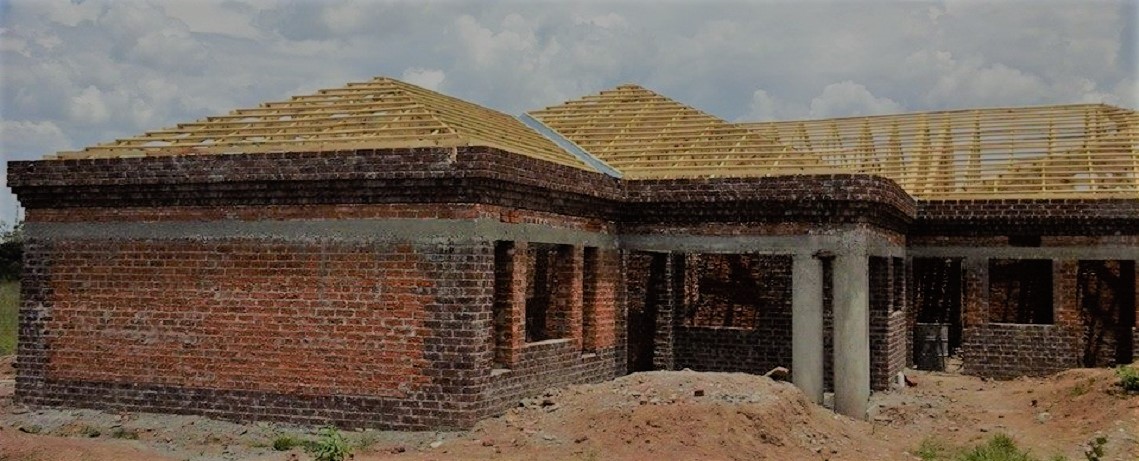 Background
Our success is driven by our promise to deliver quality projects safely on time and within budget. We are known for building the most advanced facilities for our individual, corporate, institutional and government clients. More and more of clients are turning to us for our distinctive ability to implement innovative project management techniques and to serve as a reliable provider of knowledge-driven solutions for their complex construction projects. Our team of construction professionals offers a single- source solution for all of your construction-related needs. Whether its restoration, site preparation, a new facility or facility renovation, we have the experience and personnel to provide the highest quality construction on schedule and within budget. We support our clients from project inception, to the commissioning of the fully operational facility. And our network of local offices enables us to offer our clients the dual advantage of a strong local presence and broad geographic reach.
Vision, Mission, Core Values
To be a leading international construction company by safely and consistently delivering quality and innovative projects and services.
Inclusivity and Diversity
Our Advantages
General Construction
We put our experience and expertise to work to create new processes and offer sustainable solutions.
Smart Solutions
We help you source the best installation partners and technologies to develop projects that deliver deep efficiencies.
Civil Engineering
We are able to work as main contractors on larger design and construct projects, under joint venture frameworks .
Our Key Personnel
Our Board, Executive and Management Team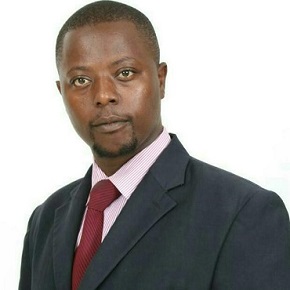 Tamuka Chihota
Managing Director
Tamuka holds a BSc Honors Psychology Degree from the University of Zimbabwe, a diploma in Payroll Administration and Personnel Management.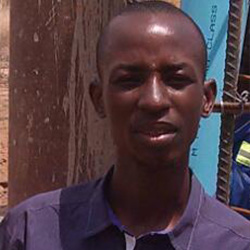 Farai Mazhandu
Operations Director
Farai holds a BSc Honors Physics Degree from the National University of Science & Technology (NUST).Farai cut his teeth at Ziscosteel as a graduate trainee.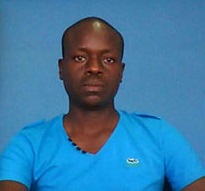 Harmony Tobve
Projects Director
Harmony holds a diploma in Civil Engineering from Bulawayo Polytechnic. He has more than 5 years experience as a resident engineer for various companies.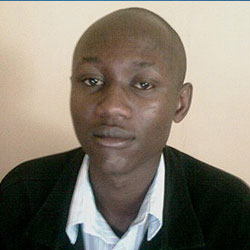 Tendai Murombo
Quantity Surveyor
Tendai holds a diploma in Quantity Surveying from Harare Polytechnic.
Tendai is responsible for coming up with bills of quantities.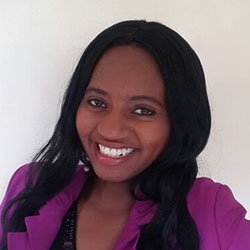 Cecilia N Manyowa
Business Development
Nyaradzo is our current business development manager. Nyaradzo is currently studying towards her business studies degree at Womens University in Africa.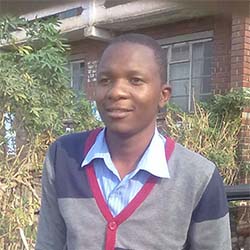 A. Mandizvidza
Sales and Marketing
Admire is an energetic, vibrant young man who graduated from the University of Zimbabwe, with a Business Studies Honors Degree in Marketing.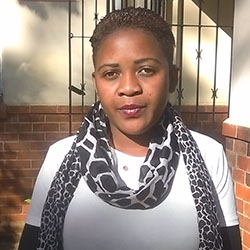 Kudzanai C. Pangeti
Accountant
Kudzanai is a holder of Bachelor in Accountancy degree acquired from Bindura University of Science Education.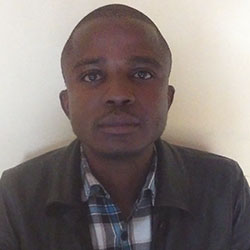 Dumoluhle Dube
Projects Manager
Dumoluhle holds a Bachelor Honours Degree in Civil Engineering from the University of Zimbabwe. Dumoluhle has more than 3 years working experience.
Call Us Now
+263 4 797 241/3