Start your career at Frontline today!
Take the first step to working in a dynamic, challenging and rewarding environment, this page offers you convinience to search and apply to our wide career opportunities.
Our employees motivation and satisfaction is our success
The world today is a fully integrated construction newtwork. The magnitude of the demand on our creativity and capacity to adapt is great. To meet this challenge head on, pursuit of the best talent is the cornerstone of our recruitment philosophy, Frontline has a unique corporate culture designed to attract the best of talent, provide the opportunities to develop and to contribute their best. The work environment at Frontline offers a continually challenging and proffessionally rewarding expirience.We work as team accross the departments in order to acheive the end goal together. On the whole your achievement matters and your professionalism , diligence and creativity are key to our success.
First things first
Upload Your CV
Upload your CV and every other soft copy document relevant to the job application to cloud.southpolenerd.co.zw. After the upload please copy the link and fill in the form below.
Alternatively applications can be emailed to hr@frontlinecontracting.net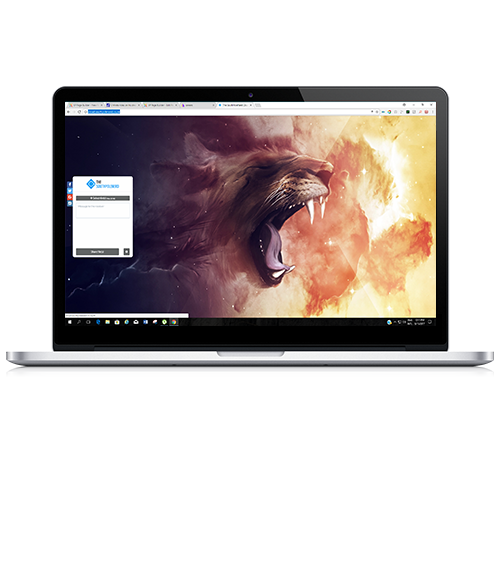 Just One More Step
In the form below fill in required details. Let the post you're applying for be your message subject. Paste the link you copied from the upload page and paste it in your message box. Make sure all details are valid.
Contact Frontline
Keep checking this page for employment opportunities. In the event of any vacancy all details are posted here.